Cavitation Removal
Cavitation is a hole in the jaw bone where a tooth has been removed, and has not filled in properly. Usually when a tooth is removed, the body will heal the area where the tooth was. However, when a membrane is left behind the chances of the body not healing the bone completely, increase.
The harm Cavitation can do…
Inside cavitation, bacteria and other toxins have the perfect breeding ground. This can lead to complications such as; digestive problems, sinus issues, chronic fatigue, migraines, and other chronic issues. Research has shown that cavitation can also be a reservoir for holding mercury, and cause high and low-level stress on the body.
What we can do…
At Pure Holistic Dental, we know the severity of cavitation. When our patients are concerned that these holes are causing health issues we use a 3D x-ray to evaluate any areas with dead bone. From there, Dr. George can help put together a treatment plan to fix the problem.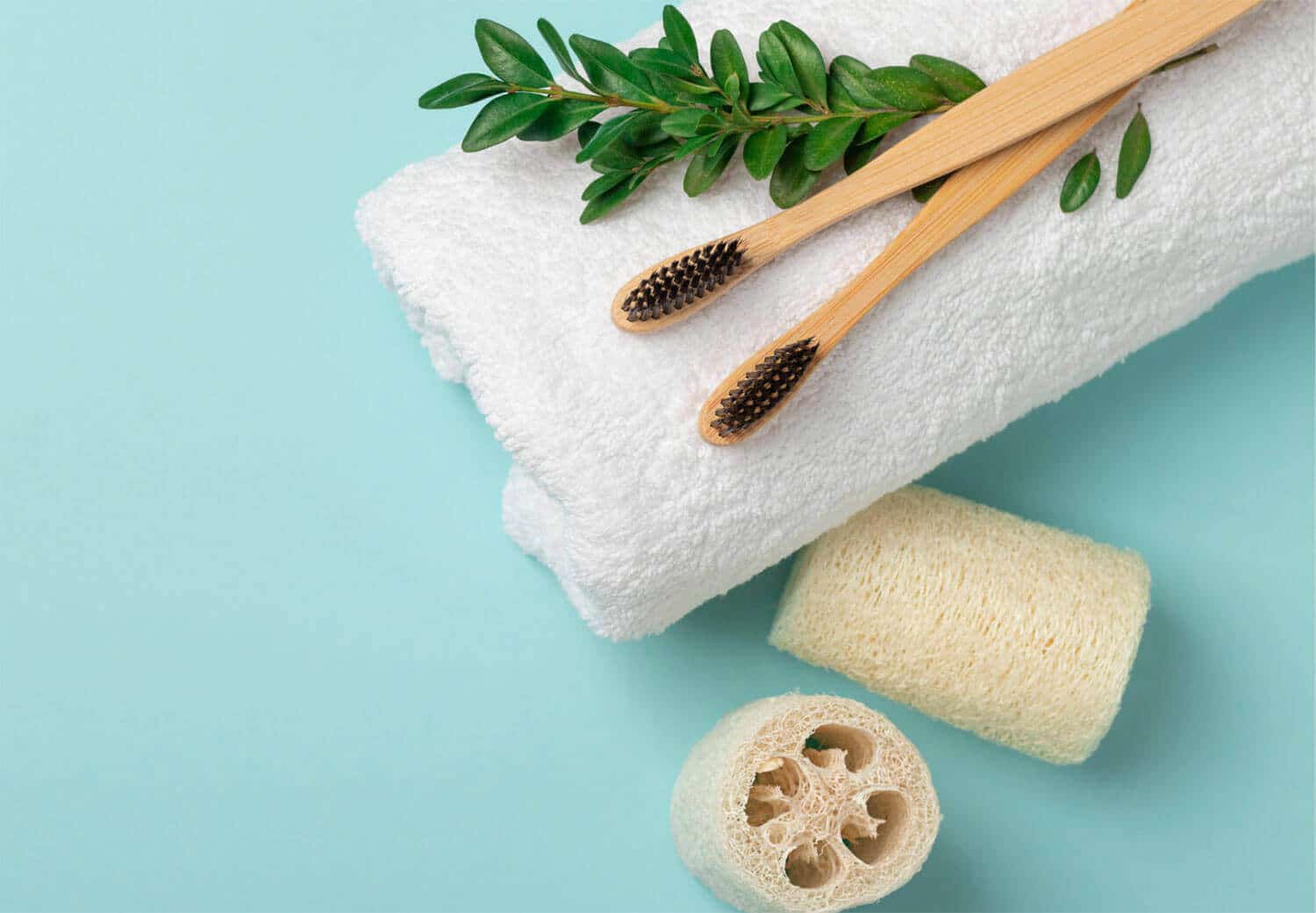 Are we a good fit for you?
You want to be the healthiest version of yourself to feel the best
You want to save time and money over your lifetime to get optimal health
You want the least amount of dental work possible
CONTACT US
We can't wait for you to experience Pure Holistic Dental!
Give us a call today or click below to schedule an appointment: