Dental Membership Plans
At Pure Holistic Dental, our patients have realized that their big box dental
insurance is not helping them get the level of care they need.  Long wait times, denials, and yearly maximums have left several clients frustrated and fed up.  Our membership plan won't do that.  We do not have maximums and always provide alternatives.
No middle man! No Mark-Up.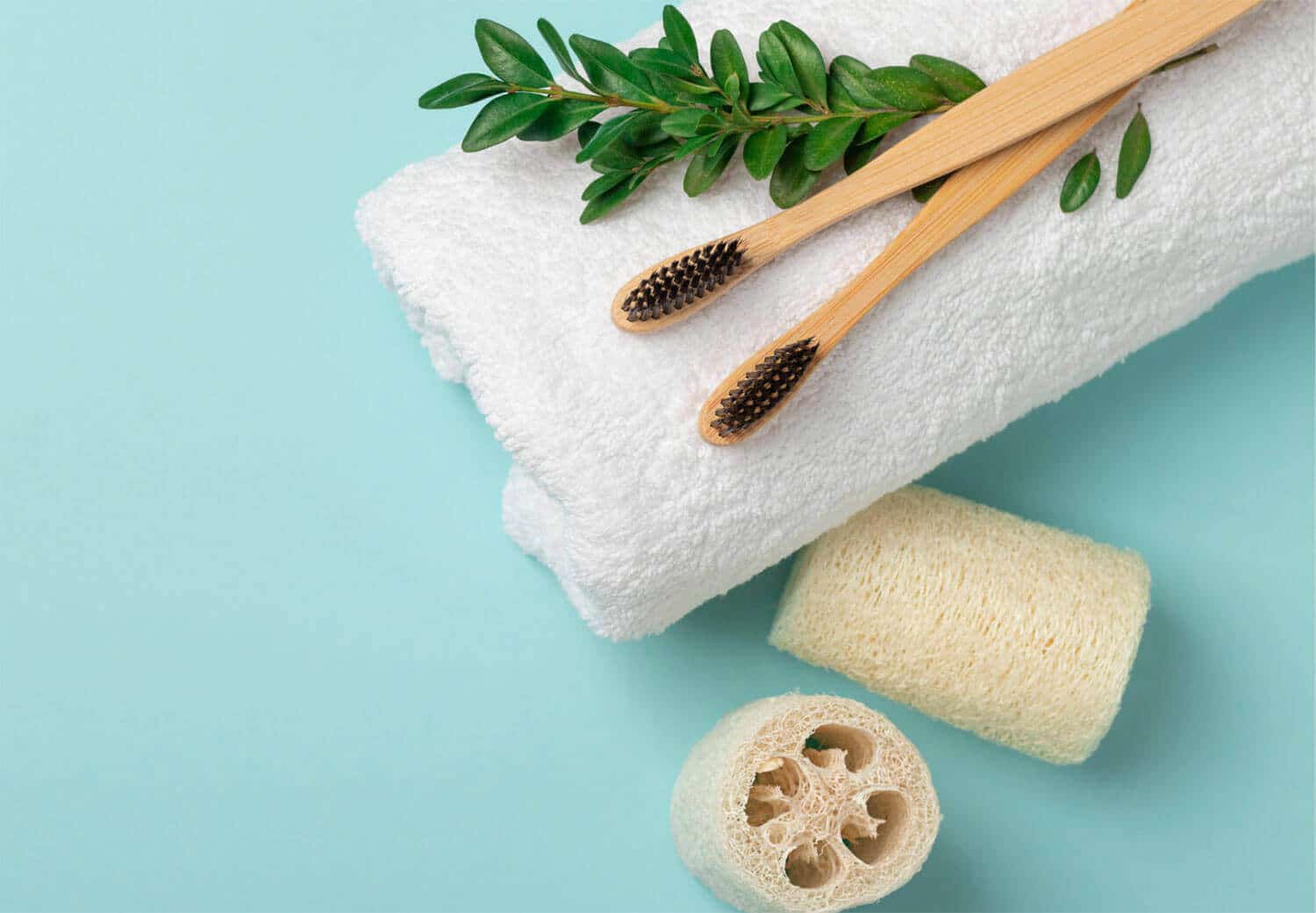 What Is a Holistic Exam?
A holistic exam is perfect for patients interested in taking a biological approach and best when paired when the membership plan. We assess many factors and look at things like
| | | | |
| --- | --- | --- | --- |
| Airways | Genetics | Gums | Lip / Tongue Ties |
| Breathing | Micro-nutrients | TMJ Jaw Joint | Bio-Compatibility |
| Jaw Bite / Position | Sleep | Metal Toxicity | Mercury Toxins |
If you're looking to save money over your journey with us and do not have insurance, we recommend the membership plan to take advantage of the most discounts.
What Is A Emergency Exam?
A Emergency or Limited exam is great for patients that are facing pain. We will assess for cavities and infection, Step 1 of the Holistic Process. Always giving you non-toxic options, but we will not be able to get the root cause of any issues without further assessments.
We still strive to go above and beyond the typical general dentist with this exam. At our office, we focus on minimizing radiation exposure, providing transparency into assessment through 2D imaging, and creating a comprehensive treatment plan.
Are we a good fit for you?
You want to be the healthiest version of yourself to feel the best
You want to save time and money over your lifetime to get optimal health
You want the least amount of dental work possible
CONTACT US
We can't wait for you to experience Pure Holistic Dental!
Give us a call today or click below to schedule an appointment: