Optimal whole-body health
biological | wellness | cosmetic
Let's Get Started
by finding the
right type of
appointment
for you!
Do You Need A 
Limited, 
Comprehensive, or
 H

olistic Exam? 
About us
Krupa George, DDS
"As I began my career in dental clinics, it was obvious to me that the quality of care was so variable. I was sad to see a lack of awareness and desire in quality dental care. I immediately knew that I needed to educate myself, so I would be able to spread knowledge to the billions of people on our planet. My goal is to always stay up-to date on the latest advancements in health and dentistry so I can provide a high level of care of all patients."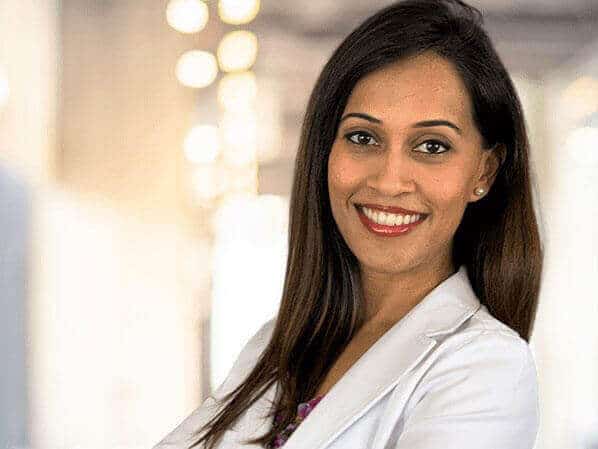 Mercury Safe Dentistry
We are able to safely remove old mercury amalgam (silver fillings) through a very specific procedure. We never use mercury amalgam to fill cavities.
Integrative Dentistry
Here at Pure Holistic Dental, we believe what happens orally affects the rest of the body, and vice versa. Our oral health impacts the rest of our body because the mouth, teeth and gums are integrated with our body systems.
Minimally Invasive Dentistry
Our goal is to conserve healthy teeth through prevention, remineralization, and minimal dental intervention. We evaluate every patient to see their risk and put together a plan individualized for them.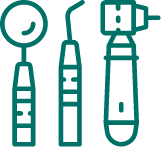 Safe – Mercury Removal
Since the 1800's, silver-colored amalgam fillings have been used for tooth decay. These fillings still contain about 50% mercury. There has been much research proving the negative effects mercury can have on the body, including the nervous, digestive and immune systems, and the lungs, kidneys, skin and eyes.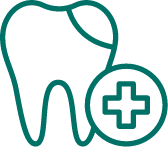 Biocompatible Fillings
For a material to be considered "biocompatible" it must be able to exist in the body without causing any harm. We can test the compatibility of dental materials with a simple blood test before selecting the materials to place inside your mouth.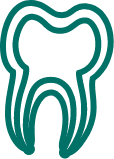 Root Canal Alternatives
A Dentist perform root canals for many different reasons: tooth abscess, infection, traumatic injury, deep decay, multiple procedures on the same tooth over time and a major chip/crack on the tooth. Most people are in serve pain before the procedure is done.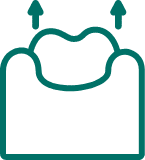 BIological Tooth Extraction
Our goal at Pure Holistic Dental is to always try to save our patient's tooth. However, there are situations when that is not possible, which include: no structure left above the gum, tooth is cracked/fractured or tooth has serve infection. Once we have determined the tooth must come out, we use a procedure to extract it as safely as possible.

Advanced Technology
At PHD, we believe that using the best and latest technology allows for the best care.  From 3D Cone Beam X-Ray technology to Zirconia implants, we believe in using the best
Are we a good fit for you?
You want to be the healthiest version of yourself to feel the best
You want to save time and money over your lifetime to get optimal health
You want the least amount of dental work possible

TECHNOLOGY AND FUTURE FOCUSED

Conservative Approach to treatment

Reduce Inflamatory responses

Total health and prevention
CONTACT US
We can't wait for you to experience Pure Holistic Dental!
Give us a call today or click below to schedule an appointment: